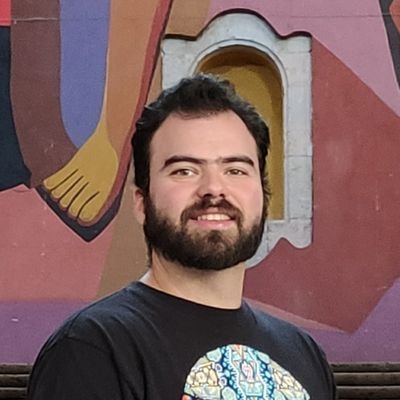 Short Bio
I am Medical Doctor and a Neuroscience researcher working in the field of Neurobiology and Neuropsychiatry. I'm a promoter and user of Open Science and Open Access initiatives.
Research Interests
Frontostriatal system in substance use and addiction, and neuropsychiatric disorders.
Identification of neuroimaging biomarkers in humans and animal models.
Action mechanisms and possible uses of neuromodulation methods.
Effects of music on the brain.
Current Positions
Assistant Professor, Institute of Neurobiology (INB), UNAM campus Juriquilla, Querétaro, Mexico. (physical location)
Visiting Senior Researcher, University of Aarhus, Denmark.
Online Presence
Github - Twitter - ResearchGate - Google Scholar - OSF - ORCID - CFIN AU - GarzaLab
Contact
Email: egarza at comunidad.unam.mx or Phone: +52 (442) 238-1038
Work Address: Building B, Office 03, Institute of Neurobiology, UNAM campus Juriquilla, Boulevard Juriquilla 3001, CP 76230, Santiago de Querétaro, Querétaro, México